Design systems - sustainability and efficiency for a living UI
The high-end expansion stage for UX processes is a design system. It increases the efficiency of your workflows many times over. They lead to more efficiency, higher quality and consistency throughout the entire design process. As a single source of truth, they are a shared construction kit that reliably strengthens your brand. Renowned customers rely on our know-how in design systems. Let us advise you too!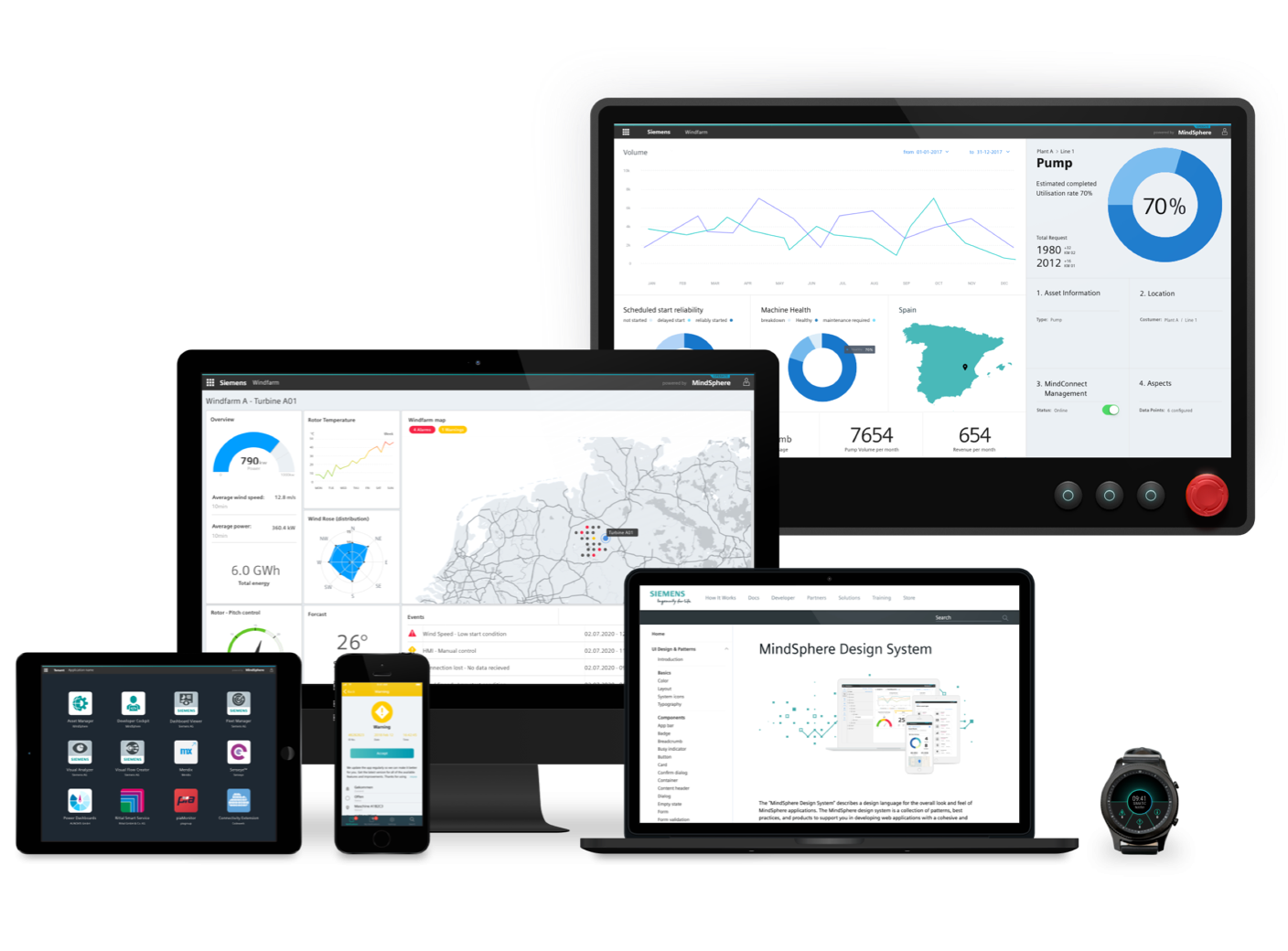 What is a design system?
A design system comprises a visual language with independent terms and a logical grammar - individually tailored to your brand and products. If this visual language is lived, a unique user experience is created.
Design systems increase the usability of your products and enhance the efficiency of your workflow. Because they are more than just a list of colours, typographies and components - they also describe rules of use and how to deal with them. In this way, a design system ensures consistency at both the visual and interaction levels.
What are the advantages of a design system?
Improve user experience
The holistic experience of a digital system is the prerequisite for a positive user experience. If all components and pages are coherent and logically built on top of each other, the joy of operating your system will increase.
Save costs
Thanks to a design system, UI and UX design can be easily transferred and costs can be massively reduced. Whether you want to scale your software, integrate new features or apply a design to different types of machines.
Create a consistent brand experience
A design system describes rules for all your digital systems with which your customers and users come into contact. No matter how complex your system landscape is - with a consistently applied design system you can ensure a convincing brand experience.
Optimize collaboration
A design system is the most efficient way of delivery. The most efficient way is the delivery of fully implemented building blocks that developers can use directly.
Optimize processes
There are no frictional losses between the individual project steps (such as conception and design). The onboarding of new team members is simplified thanks to standards and defined processes.
Sustainable design
Existing libraries can be continuously expanded and are always an up-to-date basis for all team members.
Increase quality
A documentation is standard and always up-to-date. Thanks to versioning, designers and developers, for example, always have access to the same, up-to-date status. This results in clarity and consistency, producing a high level of quality.
Be open to new technologies
A design system functions independently of the technology, depending on the expansion stage. So you are technologically independent and can concentrate on innovations.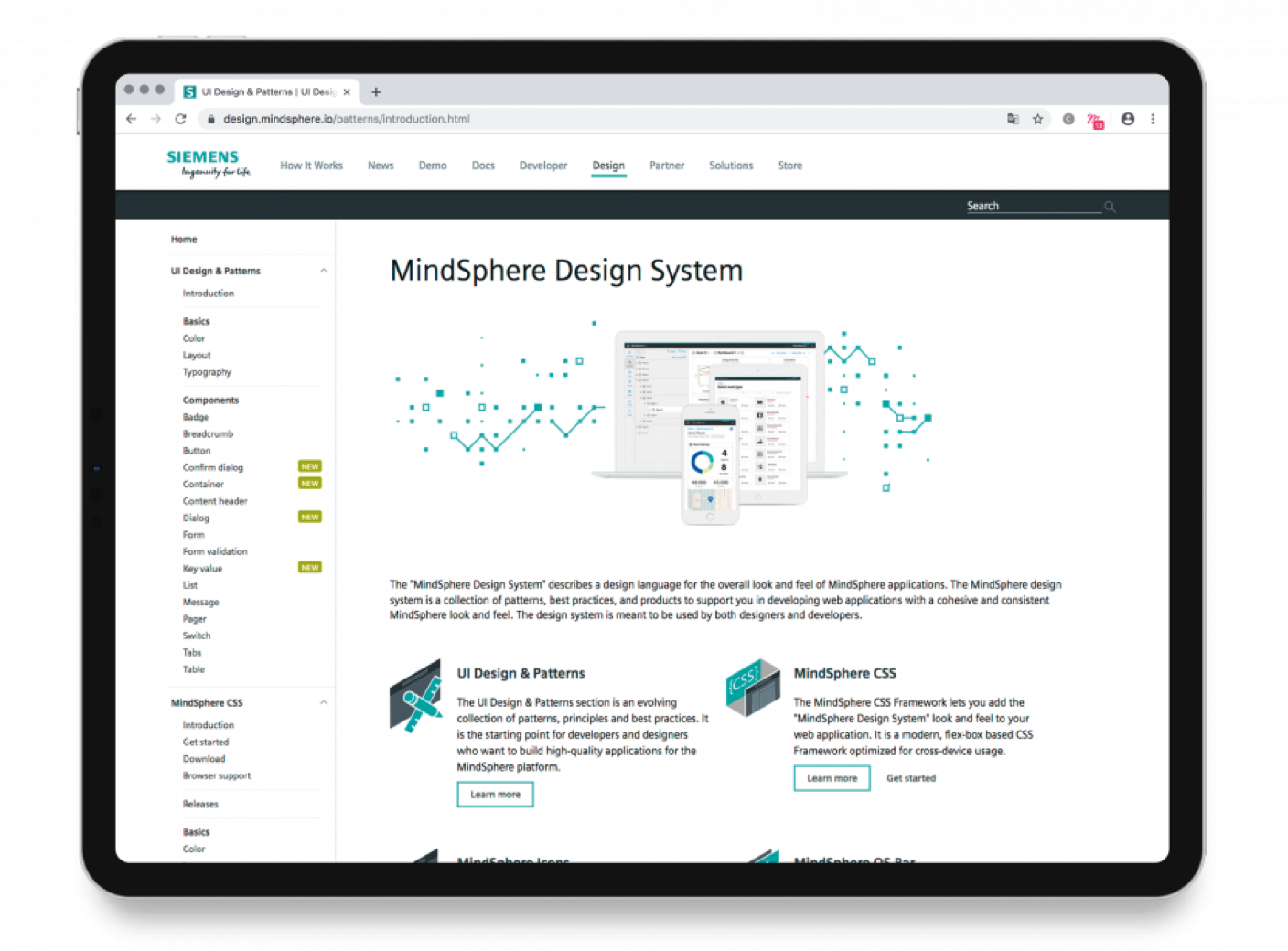 Design systems at CaderaDesign
At CaderaDesign we develop design systems independently of frameworks and optimised for the industrial context. We are distinguished by our many years of involvement with the subject, which extends into the coordination of internal processes. Our project experience speaks volumes: one of our reference projects, for example, is the design system for Siemens MindSphere. Here, we were not only involved in the development but also optimise and support the project continuously.
Libraries as the first step towards a design system
In addition to design systems, there are also other methods for adding structure and system to your processes, which can save you a lot of money later on.
One example is libraries for icons and components. They create clarity and optimise project work. Thanks to versioning, stakeholders always have access to the same, current status. Libraries thus form a solid foundation for collaborative work.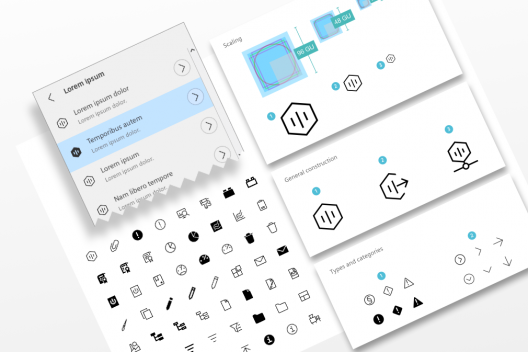 Icon libraries
Thanks to an icon library you save costs and ensure the quality of your design. We offer you a complete Corporate Icon Management System, which can be accessed by different stakeholders in a protected way. For this we use a well thought-out and consistent tool chain with flexible web-based tools and automated workflows. Your advantages at a glance:
Clearly arranged compilation of all icons keyworded, grouped and associated
Version management
Container or set functionality
Company-wide access (development, marketing, technical documentation, ...)
Always consistent and up-to-date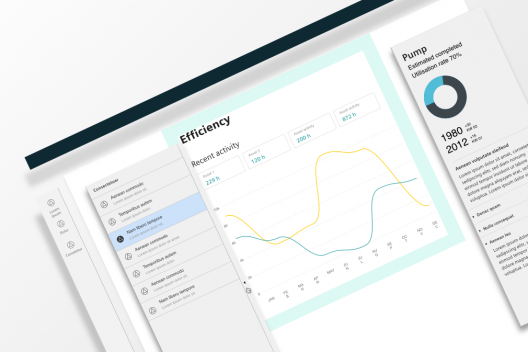 Pattern Libraries
All design and interaction patterns are documented and managed in a pattern library. We offer you a comprehensive and well-structured pattern library, with which you can significantly accelerate the implementation of new screens and features. Thus you create the optimal basis for working agile on your projects. Your advantages at a glance:
Clear compilation of all UX and UI patterns
Identification of possible applications and limits
Assistance with the use of the Patterns
Version management
Always consistent and up-to-date
Your Contact
Steven Schmidt
UX & Usability Engineering
User Interface Design
Front-End Programming