Tree donation for the 30th company anniversary
On the occasion of the company's 30th anniversary, CaderaDesign donated trees for the preservation and stabilisation of the local forest ecosystems. With the donation of 3000 Euros, 372 trees could be planted in the Spessart Nature Park. The Bergwaldprojekt e.V. association from Würzburg is committed to the protection, preservation and maintenance of the forest in various places in Germany and organises volunteer assignments for this purpose. The preservation of forests benefits biodiversity, drinking water protection, the climate and flood protection, among other things.
https://caderadesign.de/en/news/baumspende-zum-30-jaehrigen-firmenjubilaeum
CaderaDesign - UX Design & Industrial Design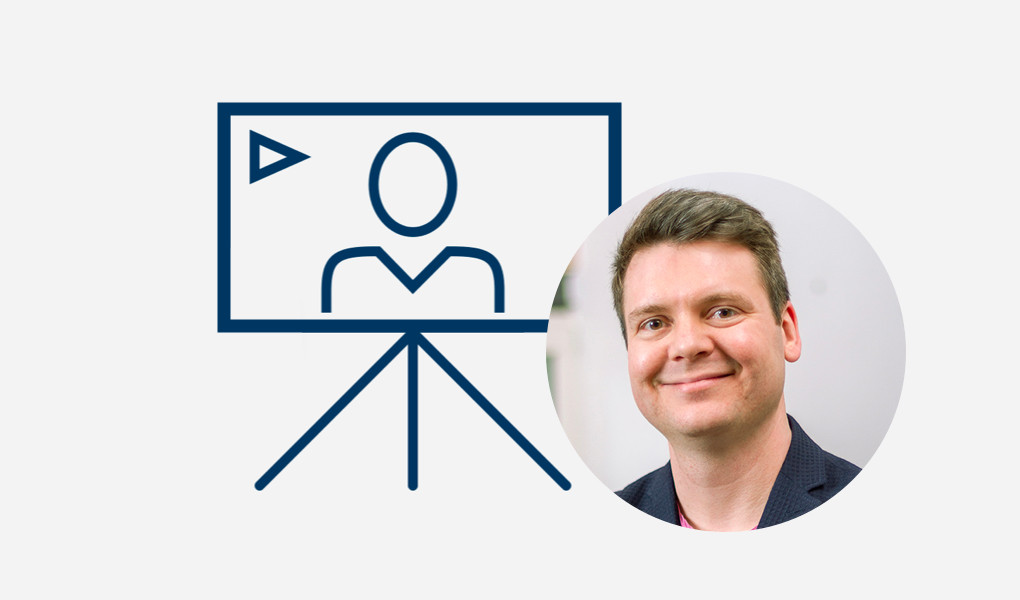 Lecture at VDMA-Websession
A VDMA-websession on 29.11.2022 will take a close look at human-machine interaction with a focus on gamification. It will be worked out how the joy of operating a machine leads to intrinsic motivation and how all this has a beneficial effect on work processes. Florian Fuchs from CaderaDesign will be a speaker at the event and will give input on the topic of "Added value of UX in industry".
https://caderadesign.de/en/news/vortrag-bei-vdma-websession
CaderaDesign - UX Design & Industrial Design
Meet us at SPS Nuremberg
We would like to welcome you this year on two exhibition stands in Hall 7:
08 - 10 November 2022 | Messe Nürnberg | Hall 7, Stand 581 & 590
We will be happy to answer your questions on how to realise a successful industrial or user interface design in mechanical engineering and technology and show you example projects that have been implemented with different technologies. We will also present solutions on how to integrate Human Centered Design into your company in a commercially successful way and introduce you to our Design-To-Cost calculator.
https://caderadesign.de/en/news/sps-2022
CaderaDesign - UX Design & Industrial Design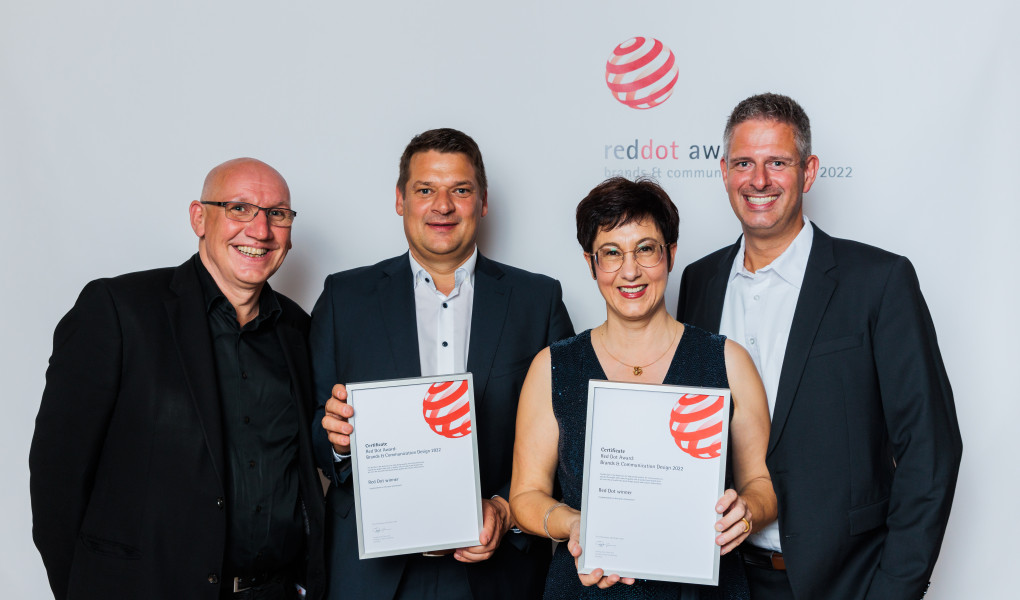 Red Dot Award for Pexcite
Pexcite is a vendor-agnostic software platform for the entire value chain of pharmaceutical production. Together with Uhlmann, we developed a comprehensive brand UI as well as a usability concept and a style guide for Pexcite. The UI concept supports the high security standards in the pharmaceutical industry. We are delighted that our project with Uhlmann has received a Red Dot Design Award and would like to express our sincere thanks for the great collaboration.
https://caderadesign.de/en/news/red-dot-award-fuer-pexcite
CaderaDesign - UX Design & Industrial Design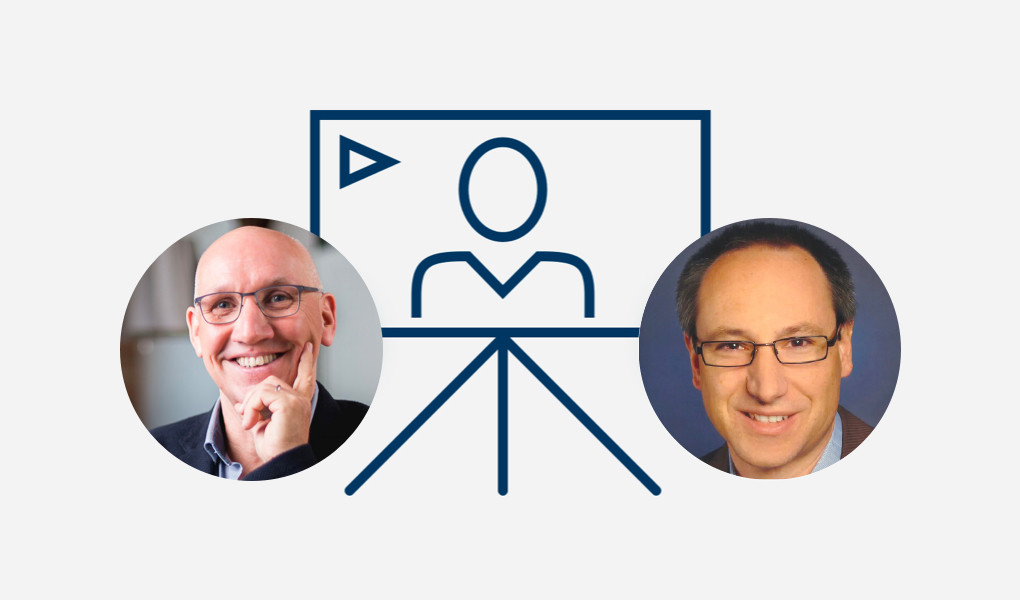 "Future of Industrial Usability"
26 - 27 October 2022 | VCC Vogel Convention Center Würzburg
For years, anyone concerned with user-friendliness in industry had the "Industrial Usability Day" as a fixed date in their calendar. Unfortunately, the event had to be cancelled in the last two years due to corona. We are therefore very pleased that it will take place again this year. Vogel Communications would like to revive the event under a new name, with a new appearance and extended to two event days. We will be represented again as exhibitors and with a presentation by Tom Cadera and Christian Lang.
Meet us at the new conference and exhibition "Future of Industrial Usability" in Würzburg!
https://caderadesign.de/en/news/fiu-2022
CaderaDesign - UX Design & Industrial Design