Corona Dashboard for the city of Würzburg
Together with the city of Würzburg and the developer Georg Fischer, we developed a dashboard that presents the most important information about the current Corona situation in Würzburg in a user-friendly way. It was particularly important to us to also present the current local rules. The concept and design of the dashboard is based on our Corona signpost concept and the extensive data compiled by the Open Data portal of the city of Würzburg.
We would like to thank Tilman Hampl and Eleonore Kohlhaupt from the "Stadt Land Smart" team of the city of Würzburg (WWS department) as well as Georg Fischer for their dedicated collaboration. We are very happy about the great result!
https://caderadesign.de/en/news/corona-dashboard-der-stadt-wuerzburg
CaderaDesign - UX Design & Industrial Design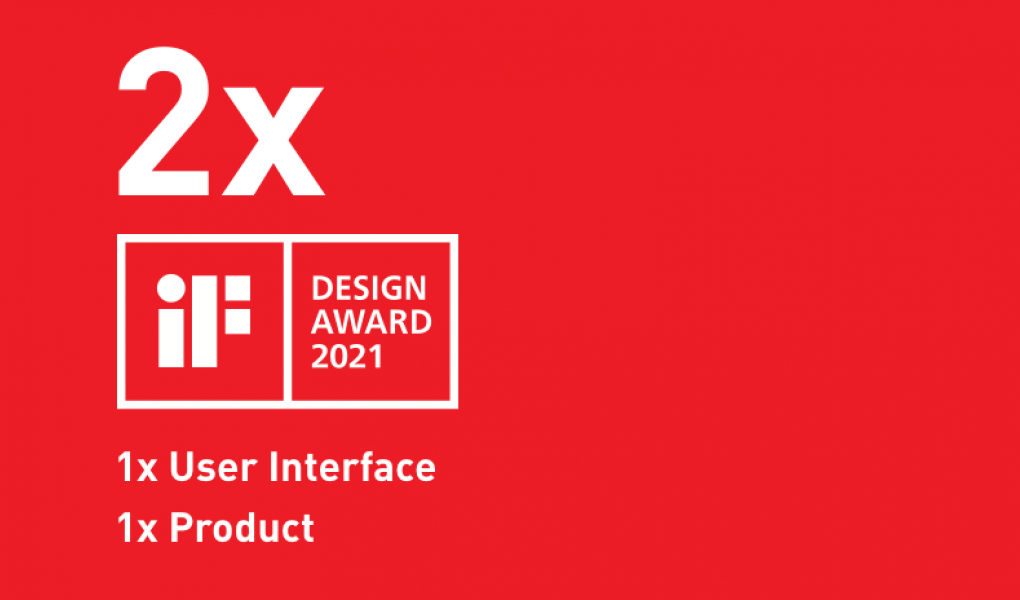 CaderaDesign wins two iF Awards
We are very happy about our success at the iF DESIGN Award 2021. Two of our projects won the prestigious award, once in the category "User Interface (UI)" and once in the category "Product".
"We are very pleased with the awards because they once again highlight the quality of our two mainstays, User Interface Design and Industrial Design. And they underline our claim to consider both disciplines in a holistic user experience approach," says Tom Cadera, founder and CEO of CaderaDesign. Read more about the two successful projects soon...
https://caderadesign.de/en/news/caderadesign-gewinnt-zwei-if-awards
CaderaDesign - UX Design & Industrial Design