Better usability in Corona everyday life
Advantage for institutions: user-friendly information concept for free implementation
A website that brings together all the important information in Corona's everyday life - that was our goal when we launched the "Corona Wegweiser" on our own initiative in late summer. The result was the concept of a website that presents information about the Corona situation in a local and customizable way. We would now like to make the result freely available to editorial offices and institutions for implementation.
https://caderadesign.de/en/news/corona-wegweiser
CaderaDesign - UX Design & Industrial Design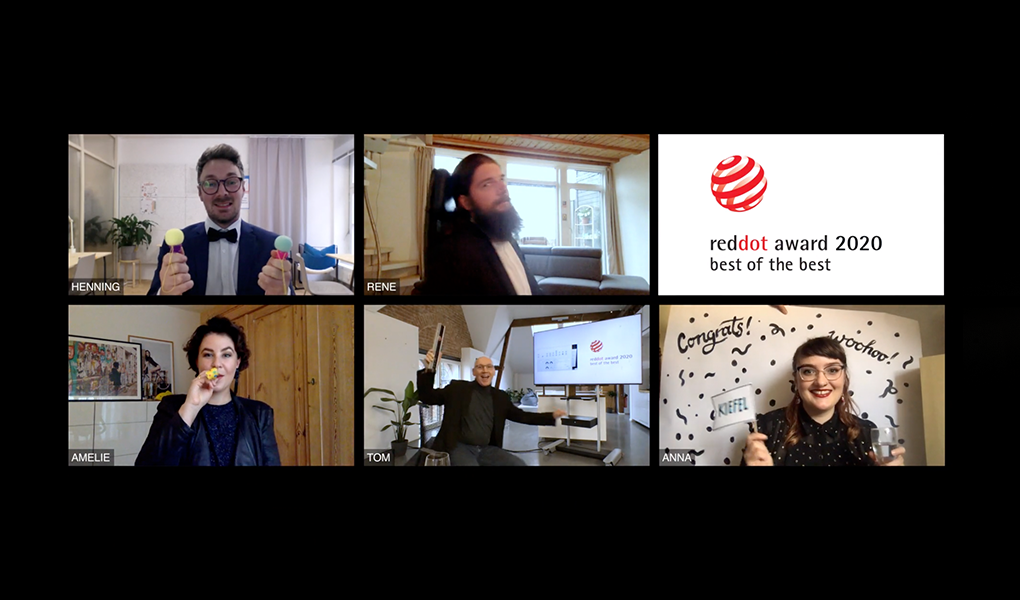 We celebrate remote: Red Dot Award 2020
We are very happy about our Best of the Best award at this year's Red Dot Award. Unfortunately there will be no classic award ceremony this year. Nevertheless, we would like to celebrate and share these moments with you. We would like to take this opportunity to thank our valued customer KIEFEL Packaging for the excellent and cooperative collaboration in the agile set-up!
The whole party on the Red Dot Vimeo space
https://caderadesign.de/en/news/red-dot-design-award-fuer-kiefel-kopie
CaderaDesign - UX Design & Industrial Design